Illustrations by Lucy Roleff 
We've teamed up with Feral Media for Virtual Mixtape – a series where we ask musicians to create a mixtape based on a genre, artist or theme which they're passionate about not necessarily associated with.
Our third instalment comes from musician Marcus Whale, known for his work in Collarbones and Black Vanilla. Whale has chosen a selection of tracks from experimental American composer/songwriter Scott Walker, who came to prominence in the late 60s and still receives acclaim for his unorthodox sound musings.
Words by Greg Stone: 
Although only in his early twenties, Marcus has been involved in the Sydney music scene for many years. When I first met Marcus, he was sixteen and reviewing for post rock website The Silent Ballet, and writing music under his recently retired Scissor Lock moniker, which over the years evolved from shimmering ambient guitar pieces to processed vocal soundscapes to woozy, sample-heavy electronica.
Marcus is best known as one half of electronic duo Collarbones, or as a member of R'n'B-tinged, dance music upstarts Black Vanilla. But aside from these more pop centric projects, Marcus has also remained heavily involved in the experimental music scene curating and performing at events including the Now Now festival, Underbelly Arts and Electrofringe; releasing works on New Editions and Room 40 imprint A Guide to Saints, and also running his own short-lived label CURT Records.
Considering this dichotomy, it's rather fitting that Marcus has chosen Scott Walker as his mixtape theme, with Walker himself evolving from 1960's pop balladeer as front man of the Walker Brothers, to his current status of avant-garde royalty.
For the uninitiated, consider this mixtape your personal guide through Walker's intriguing musical career; but more importantly take in Whale's insightful musings on a true artistic pioneer.
* * * * * * * *
'It's Raining Today' from Scott 3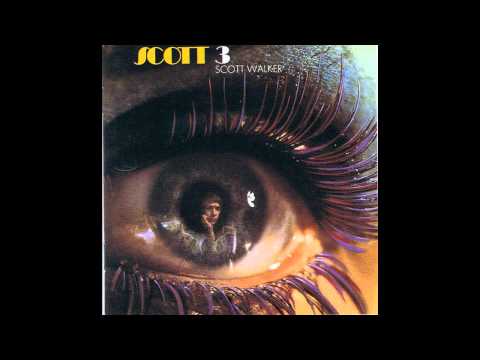 The arrangement of the ambivalently atmospheric 'It's Raining Today' from 1967's Scott 3 is I think proof that you can be both completely dedicated to middle of the road Adult Contemporary radio format, as well as to sonic innovation. The techniques used in the string arrangement mirror that of some contemporary classical composers of the 60s, notably the Polish composer, Penderecki. His great string orchestra work 'Threnody for the Victims of Hiroshima', written in 1960 has provided a blueprint for countless other composers (and pop musicians) in the ensuing years. How appropriate for a chromatic cluster to turn up on the exact cultural opposite end of the musical spectrum seven years later.
'Boy Child' from Scott 4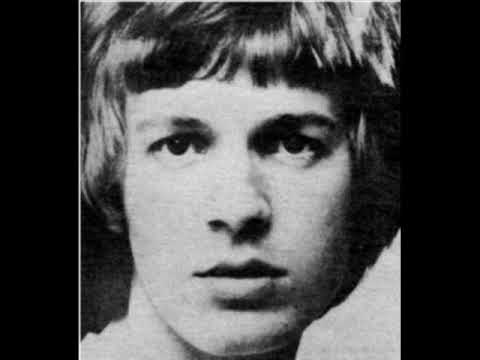 'Boy Child' is another example of Scott Walker's tendency toward excessiveness in arrangement, strings drenched in reverb. I'm not sure exactly what 'Boy Child' speaks to lyrically, but it feels as if it could only be about the second coming of Jesus, a kind of romantic desolation.
'The Cockfighter' from Tilt
Fast forward almost thirty years to 1995 now, and the form of orchestral soft pop that brought Scott Walker to fame has long faded in popularity. What's left for Walker, is just the theatre of it – the power of instruments to surround his voice with a world. Notable to me is not necessarily that arrangement in 'The Cockfighter' is harsh at times, but more that once Walker prioritised songwriting above aesthetics, his interests immediately took him through zones that required treatments as dark as this. Among fairly dated 90s rock band arrangements are industrially rendered pulses, white noise, squealing strings and horns, uncanny field recordings – all serving to echo Walker's diabolical vision…
(continued below)