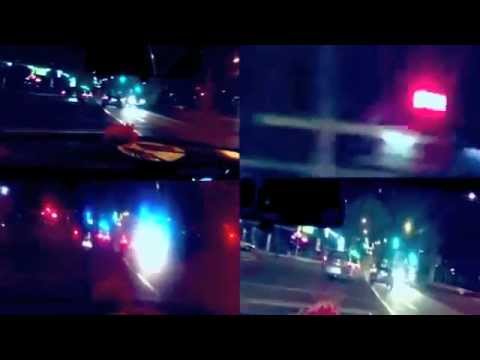 Dope new tune from Dune who collabed with Spender to create this zero 7 sounding track.
Dune is playing upstairs at The Beresford (Sydney) on Fri 23 Nov & The Toff In Town (Melbourne) with Spender in support on Sat 24 Nov.
Grab a free download of the tune off SoundCloud here.