Sitting somewhere on the spectrum of 'Australiana' is Mind Maps by Great Earthquake.
This is probably my irrelevant organisation of a release that's familiar in parts, but wholly unquantifiable in others. Think vocals with a distinctive 'Australian' voice, and tracks that don't readily fall into some archetypal 'indie' feel. You could say that this is almost world music, but maybe that's just being lazy.
What's an interesting thing to note about the feel of this release, is its ability to project a sense of immersion. Despite the fact that it's technically an acoustic album, this still has qualities akin to Caribou and The Townhouses, in the sense that it establishes a sprawling sense of place. Caribou's wrote his 2010 release Swim about his literal love of swimming, while Leigh Hannah dreamed about the Orient and shifting environments in Diaspora. Noah Symons, the man behind Great Earthquake set out on this release with Victoria's Dandenong Ranges in mind.
The record weaves these ideas through with the sounds of ambient hinterland recordings, presumably from that same region. This is especially true on 'Human Activity', which is one of the most beautiful points on Mind Maps, in my eyes. It instills a sense of intimacy that makes the tag of a 'bedroom producer' actually ring true.
The ethereal 'Coping Mechanisms' hints at that too. There's very little that separates you from Symons as you listen to this. And by no means does 'bedroom producer' present something of a detraction of Symons' musical ability, because really – this creation of intimacy is vulnerability when you flip things over. The lack of lyrics provide a veil, but it's Symons effectively coming at you unfiltered for the entirety of this release. And that's something definitely worthy of praise.
So, this release is something that strikes the right balance between rolling with an overt theme, but at the same time, doesn't discount the importance of structure, instrumentation, and all that other 'grown-up' stuff that makes any release stand on its own two feet.
_____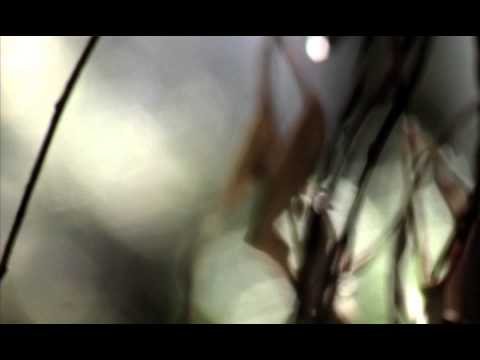 TOUR DATES:
Saturday May 4th – The Tote, Melbourne.
Doors 8pm w/ A Dead Forest Index & Isopeda (My Disco)
$10
Sunday May 12th –  Exit, Sydney.
Doors 4pm w/ No Art, Golden Blonde & Scissor Lock
$5
Friday May 17th at The Waiting Room, West End, Brisbane.
Doors 7:30 w/ Mckisko & Sadglint
$10