Illustrations by Lucy Roleff
There is a timeless quality to the music of Lucy Roleff. Relishing the time-honoured tropes of contemporary folk music, Lucy's music wouldn't sound out of place if it had been released at any time over the past 60 years.
Her delicate melodies sit atop elegantly restrained accompaniment, allowing the songs to carve their own path, like water gradually eroding jagged rock into polished smooth surfaces.
Following her acclaimed 2013 EP, Longbows, Lucy's debut full-length, This Paradise, is set for release on July 15th via Lost and Lonesome. Recorded with Tony Dupé at his home studio in South Gippsland, the album is a gorgeous, intimate affair, a record of understated beauty with universal appeal.
Considering the aforementioned timelessness of Lucy's music it seems fitting that the theme for her Virtual Mixtape is 'Five favourite female voices from the past five decades', giving us some insight into the varied influences both past and present.
Sally Oldfield – 'Answering You' (1979)
I'm a sucker for a 1970s folk compilation and so I had heard a couple of Sally Oldfield's songs here and there but hadn't thought to look further into her work. At work, my boss had one of her albums on a playlist and I was immediately drawn to her beautiful and interesting melodies. Sometimes I feel like her songs are about to topple into the terrain of Schlager music (which I have a wary relationship with from childhood) but for the most part, I think her song writing is brilliant and her singing so pure.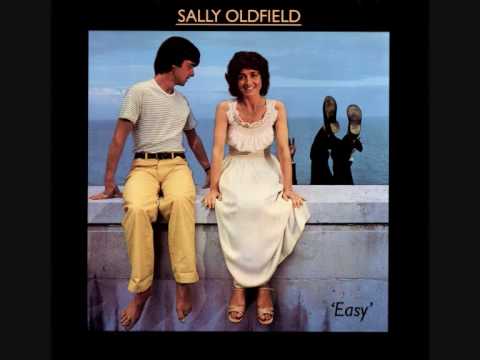 Saâda Bonaire – 'Invitation' (1984)
Stefanie Lange and Claudia Hossfeld are the voices of Saâda Bonaire but the story behind the duo is kind of complicated as apparently the act was the brainchild of some German DJ guy, despite them being sold more as a duo. Anyway, I think this song is so sexy and icy cool. Kind of like Nico with a bit more pizzazz.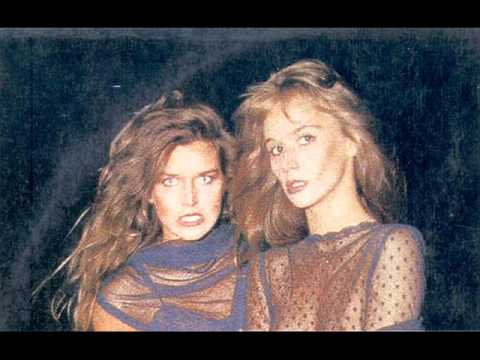 Elizabeth Fraser (Cocteau Twins) – 'I Wear Your Ring' (1990)
A few ladies have been compared to Elizabeth Fraser over the past few years (actually I think I even got the comparison for my stuff with Magic Hands) but I don't think anyone can touch her. She manages to pull off unusual and striking melodies without sounding like she was trying to be clever. Effortless and elegant. When I first heard this song, I played it on repeat over and over and wanted to find a way to cover it but wasn't sure how to best go about it – I think, with much of her work, the magic is in the interplay of the vocals.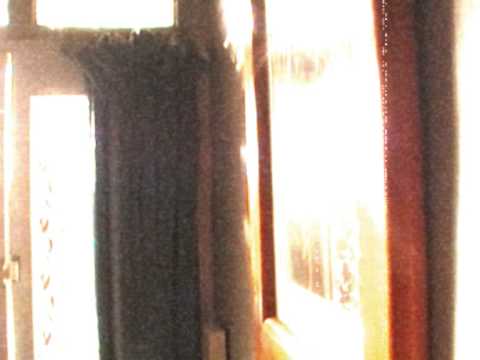 Oumou Sangare – 'Wele Wele Wintou' (2009)
I just love this music video. There's so much going on. Oumou Sangare is a very inspiring Malian musician – An accomplished singer, she is also apparently something of an entrepreneur and advocate for women's rights. The political issues in Mali have come to prominent attention in the west with documentaries such as "They Will Have to Kill Us First" which I highly recommend to everyone. The fighting power and spirit of these musicians who have been threatened and exiled from their homes is incredible to witness.
Allysen Callery – 'It's Not the Ocean' (2016)
I have followed Allysen's career for some time now and was very excited to hear her new album "The Song the Songbird Sings." It certainly did not disappoint. The first song on the album "It's Not the Ocean" is probably my favourite of her songs. She has a great knack for describing small, domestic moments and I love the line in this song "we're out of sugar, I'm not shopping anymore." Beautiful music and to top it all off, she's a lovely person!
—
This Paradise is due out on July 15th via Lost and Lonesome. Lucy launches the album on 28 July at the Gasometer in Melbourne.