Illustrations by Lucy Roleff
Various Asses are a force to be reckoned with. The incredible debut Loción, released via Nice Music late last year, exemplifies the self-described Body Horror aesthetic with its tough low-end, menacing samples and pummelling rhythms.
Led by Melbourne artist Raquel Solier, Various Asses is more than just amazing music. Featuring musicians, dancers, MC's, video artists and more, the V/A family have been destroying dance floors and forging their own path with an uncompromising live show, killer film clips and a general take no prisoners attitude.
We are excited to hear that a new Various Asses EP is slated for 2018 and we can't wait to see what else the crew has in store.
For this latest instalment of Virtual Mixtape, Raquel guides us through the diverse creative output of some of the V/A family members. Consider yourself schooled.
Meet the Various Asses family
KANDERE
Lakyn and Ripley are Kandere; Naarm's most progressive and relevant hip hop act.
Lakyn's rapping is featured on the forthcoming Various Asses EP (2018) as well as being an incredible dancer for the live V/A show.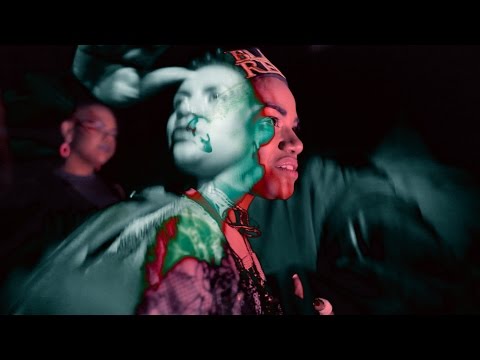 YUM GOD
Another family member in the Filipino diaspora making bent footwork club tracks.
Future collaboration in the works between his performance at west side clubs and hosting music production workshops.
NASHO
Total badass Serwah Attafuah, vocalist, dancer, 3D modeller and collaborator tearing down white supremacy in hardcore band Nasho.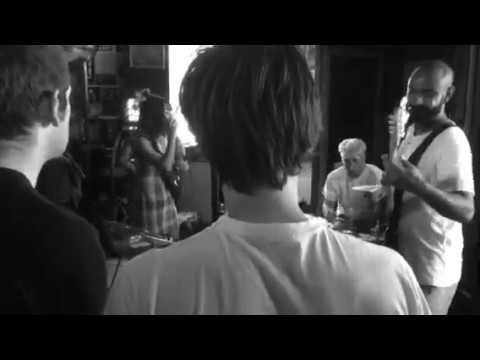 TRIANA HERNANDEZ
Manager, film clip director and creative collaborator of all things Various Asses.
Also a writer, bottomless pit of inspiration, commanding vocalist for Sexistential Waterfall and a name to remember.
SOPHIE GROPHY
Growing star and rapper Sophy Grophy collaborates on Various Asses' 'MK'94' single.
She's the face and voice of the next generation so we stare into her grills looking for eternal youth.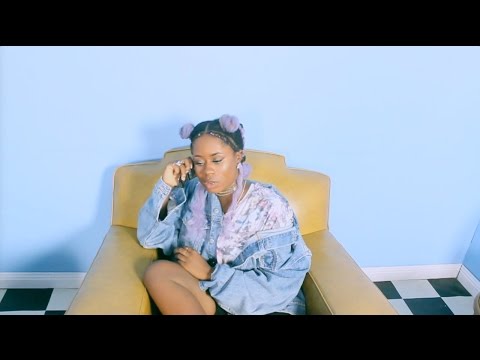 HABITS
Mohini and Maia are the synth goth angels Habits.
Aside from being a banging producer, Mohini is an extraordinary dancer, social media icon and fashion designer that will make you look twice.
PATRICK HASE
VR mapper, 3D modeller and video editor of our 'Down, Down' and 'MK'94' film clips, and producer and one half of dirty club act Sexistential Waterfall.