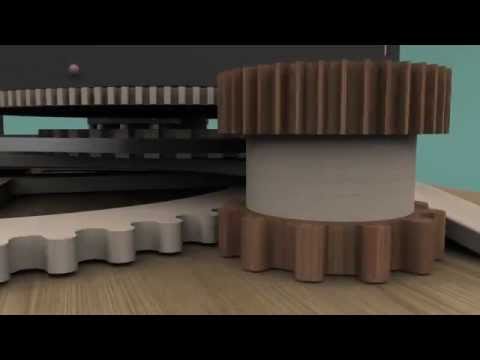 Here's the first peek you'll get on the interwebs for Big Scary's brand new clip.
The Melb duo have buddied up with UK animation whiz Alice Dupre (who's worked with Martin Scorsese and on films such as Scott Pilgrim VS. The World).
This vid features all the necessary kitsch + other cute junk (TRAMPOLINE HAM) to accompany that catchy piano jam.
Really psyched for the release of the band's debut album which finally drops in October.
Big Scary are on the road this month supporting Liam Finn – check the links below for full details.