Just a quick one for all you holed up Sydney siders.
THE GATE returns this Saturday with the wonderful Collarbones, Gate veterans Fishing and Swimwear (aka. Tim Derricourt of Dappled Cities). Awkward Collective did a i/v with The Gate founder Joe Hardy here that's worth a read.
Presale tix still availble over yonder. YOU SNOOZE YOU LOOSE.
Scroll down for Collarbones' new track 'Missing' as well as some goodies from Fishing and Swimwear you might hear on Sat.
Collarbones – 'Missing' (mp3)
Swimwear – 'Nowhere To Run' (mp3)
Fishing – 'Pee Green Bote' (mp3)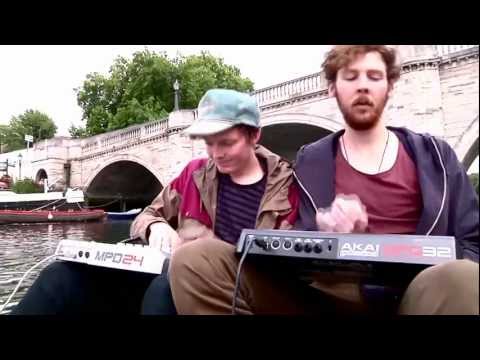 And for everybody else who won't be in Sydney to enjoy the brilliance of this crazy lineup over the weekend,  the poster designed by the talented Jonathan Key is available for sale in A2 or A3 form over here.
www.facebook.com/TheGatePresents