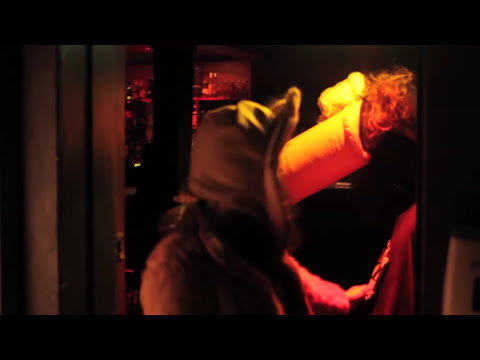 If you ever thought wearing an inflatable phallus on your head was an acceptable way to promote your music, then well…here's johnny.
It's another decrepit jangle from the yob collective, who'll be flailing their groundbreaking haircuts and VB paraphernalia up at BIG SOUND. The guys will be also hitting the road during September and October for a string of album launch dates.
Drunk Mums self-titled debut LP is out at the end of the month via Gaga Digi.