Session bands too often make the best prototypes for other bands (too long in the shadows, right?). Jumping from a dub reggae jam band to synth-pop doesn't seem that hard to fathom, but surely the odd urge surfaces. Human Face first started as an avenue for Dan Marsh to venture outside the bounds of his previous role in reggae outfit, The Red Eyes.
The Melbourne outfit are releasing a record in a few months, featuring collaborations with a roll call of Australia's pop best – Ainslie Wills, Tommy Spender (Spender), Jaye Kranz (Brighter Later), Hailey Cramer and Evan Tweedie (Husky).
Their new video, 'Bottom of the Hill', was filmed by the band at Mt Macedon in Victoria. Like the location of the clip, there's something kind of brooding and redemptive about this track, with its springboard synths and hollowed vocal – "My body's just a shell at the bottom of the hill, where the wind picks up the dust and draws a line".
Slowed down at half-speed, the lyrics and rural setting of the clip easily conjures this chirpy synth number into something more sinister. We'll leave it as friendly pop for now.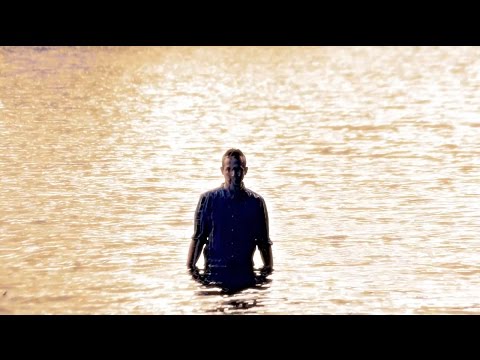 Human Face are playing the Spotted Mallard on Wednesday April 22nd.