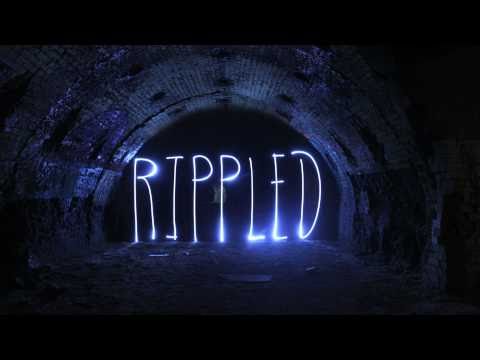 Stop-motion enthusiasts: you deserve a beer and a big fat gold plated horse for your patience to your art.
Melbourne animator Darcy Prendergast and the mega skilled dudes at Oh Yeah Wow are testament to that. The vid for 'Rippled' off All India Radio's ninth record took six months to complete. No digital manipulation, no special effects – just painful frame-by-frame long exposure techniques. Since it was uploaded last week, it's hit 101,605 (and still climbing).
The video is 2.0 for the OHW/All India Radio collab. The clip for 'Lucky' (which uses similar light painting techniques) took out best animated music video at the St Kilda Film Festival last year and was shortlisted for exhibit at the Guggenheim.
Making it to the ninth album is a mean feat, so it's fitting that this clip is of equal '!!!' proportions.