Olympia's new track was inspired by photos of 'red honey' – the result of one Utah beekeeper's idea to feed his bees Candy Canes instead of planting some flora like any other sensible beekeeper would. On 'Honey', Olympia (Olivia Bartley) says:
"Honey is about the influence we have on each other. The moment when something happens; you run into an ex, or you open your hive and the honey is the wrong colour. You have this, 'Is this what I look like? Is that who I am?' moment."
The video was shot by director Alex Smith, whose credits include Jack Ladder's glam-down with Sharon Van Etten, PVT's 'In The Blood' – or perhaps this low budget one featuring some guy named Chris Martin in soggy thermals stumbling across a beach.
The video for 'Honey' is as stoic as the song itself. Olympia dons a Polly Jean jumpsuit and stance, and has all the lighting controls to power a substation or a late night viewing on Rage. Flash footage of Ballet Russes dancers in the 1930s pique the guilt that Bartley alludes to when she sings 'Every lover you've turned your back on / Turns up new in someone else's arms / I don't want to see who I am in you, now'. 
Although the 'studio' here is arranged for prime-time, she's playing live for an empty audience. Won't stay that way for long.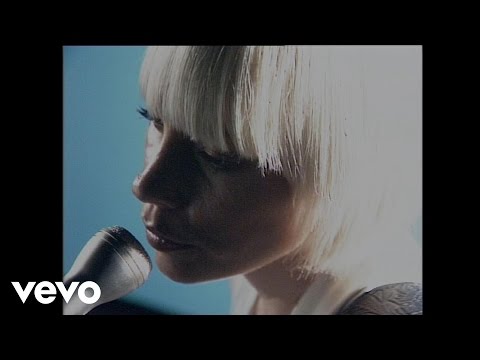 'Honey' is available to purchase on iTunes now.
Facebook / Soundcloud / Web