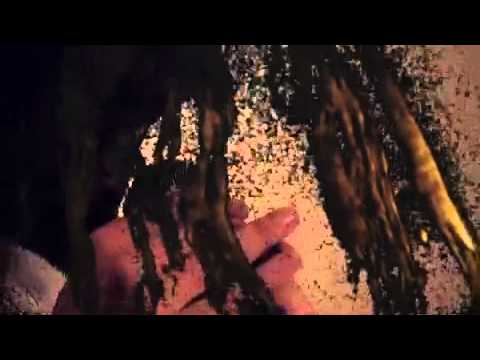 Johnsong is Sydneysider John Anthony, with a loop machine. John creates interesting enough repetitive soundscapes, which reminded me of the controversial 'Animal Beatbox' Tropfest winner this year – the short film clip to support the notion that a good idea with very limited funding can still win out, over work created with limitless budget and limited inspiration. No go forth and create, because with a film costing $85 you too could be the winner of Tropfest! … And own this town.
Johnsong is performing at Kino 46 Short Film Festival, June 6 (@ The Caravan in Marrickville).
Above segue is nominated for 'Best music to film segue in a review'.
Peace!