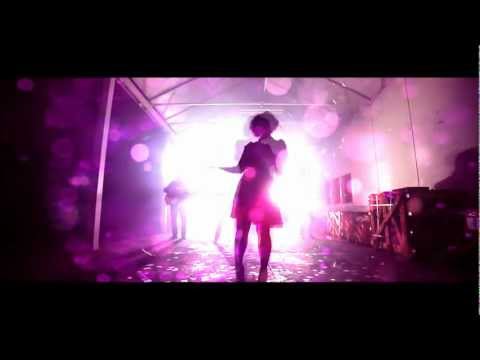 Earlier in the year, in the depths of winter, Dead Letter Chorus dropped one mighty-fine, super-summery clip on our doorsteps, accompanied by one darling of a film clip. Now, as we're launching back into the warmer months, we've got a wistful-wintery tale, accompanied by a suitably darker clip. The track is All Mine and it's the perfect follow up to Yellow House, as well as a rolling, harmonious, heart-wrenching ballad that deserves more adjectives than I could ever think of.
Both tracks are off Yearlings, Dead Letter Chorus' recently released third album. Usually I avoid reviewing albums but this one deserves an extended mention. The album has a lot of guts, rolling deep in quality tracks and feels truly complete – every song owns its place.
It's easy to harp on about the death of Australian folk music (and who can blame those who do?) but listening to the musical and lyrical scope of Yearlings, I'm less inclined to beat my head against the nearest hard, wall-like object. You can pick it up now, so you should. Personal favorite is I Belong With You, but honestly – it's all fantastic
As an added bonus, they're on tour right now – FBi Social this Saturday in Sydney and next Thursday at The Old Museum alongside favorites of mine Founds. More details, tickets and information for all y'all that like that kinda stuff is available here..