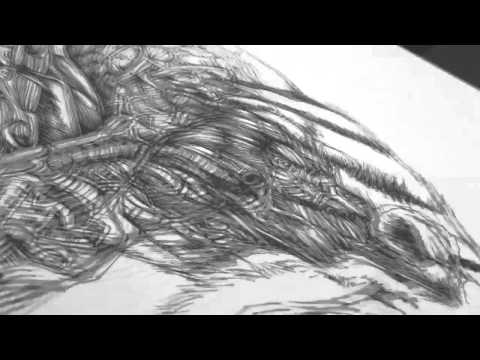 The Novocaines make rock music in Australia and don't turn into shallow bogan-progsters while doing it. I've seen them more times then I care to mention, drawn to their chaotic awesome (and an unstoppable live show). Hell, they even made it onto the soundtrack for Scream 4 without being gross pop-whores. So in a nutshell, they're alright.
Their new track, 'Trampled Hearts', has a harder edge than most of their previously recorded stuff – as well as managing to capture more of the energy of their live performance in a single song. Plus it was mastered at Abbey Road, so theres that. This is rock, and I love it -the Novocaines know their biz.
The Novocaines have FB, and a debut album coming out soon. Check it.