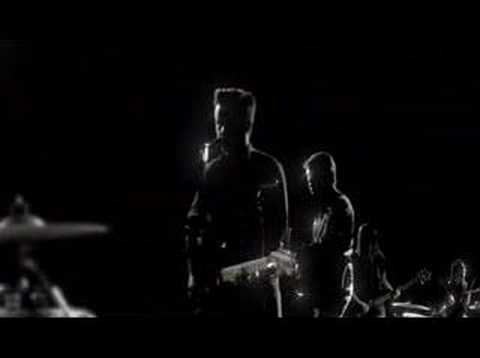 Enjoy something new, courtesy of Sparkadia and the clip for their tune 'Animals'.
Since it's downtime in the blogosphere, we're going to be taking some time off for the holidays. So don't miss us too much, and we'll be back on Monday January 7, 2008 with even more killer new Aussie music.
Remember, if you've got any suggestions on some new Oz and NZ music that we could feature here, please drop us a line at music@whothehell.net.