Running through a field singing a love song as starched up as a wool cravat; Fraser A Gorman certainly isn't the first guy to put it on video. That being said, for the good-guy niceties of everybody's favourite Dylan doppleganger, Fraser's always been modest than he deserves to be.
Fraser's better known around these parts for bringing his alt-country jams around town. If haircut, likeability and ability to cut a slick tune are the first factors of charisma to win over the masses, then the dude wins at all three.
'Dark Eyes' is a shift away from Fraser's usual pastoral tones; the chords are looser, the country jaunts traded in for sunnier strums and a giant hug of a horn section past the bridge. His band Big Harvest usually takes a front seat in the live side of things, but here it sounds like they're satisfied just to saunter along for the ride. It could be the way those strings fill out against Fraser's honest tone, or perhaps the cross-point that stands some place between melancholia and optimism – but there's something that is unequivocally very Lucksmiths about this track.
I should also mention the duo from Arthur & Angus have done a brilliant job on this video. The clip was filmed in one take, on a property of an 1820's mansion near Ballarat in Victoria. Also during filming, four prized race horses managed to escape from the paddock. (The video should probably go viral, but is available for your viewing here.)
There's a real endearing thing about getting a guy to run 3km in a suit, singing then have him plunging into a cold dam without breaking out the ventolin. Another great one from Fraser that'll keep me grinning like an idiot for a while.
_____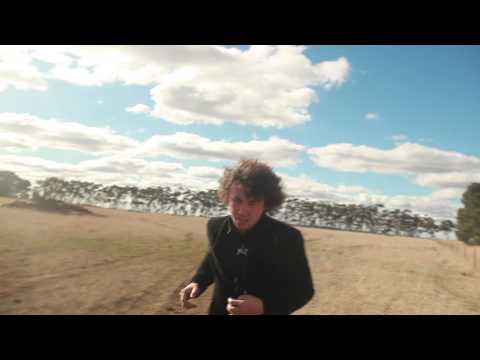 Catch Fraser A. Gorman on Wednesdays in July at The Spotted Mallard in Brunswick.
3rd July – with Stu Mackenzie (King Gizzard and the Lizard Wizard)
10th July – with Bob Harrow (Immigrant Union)
17th July – with Mike Skinner (Mallee Songs)
24th July – with Tim Neilson (The Death Rattles)
31st July – with Forever Son