Behold! 'Everyday', the debut video from Geelong surf rockers The Laughing Leaves, is finally here. The single is taken from the band's Everyday EP, a sharp little collection of psych and garage gems released in March last year.
These guys clearly have a thing for Nuggets and The Kinks – not to mention an avowed devotion to Pet Sounds – but it's rare to see a young band pull off old songs with such flair: this is no orthodox 60s exhumation.
There are shades of Wake in Fright in the new clip, and it's not just the analogue 16mm footage. The boys visit a country pub (the Meredith hotel, no less), where they're co-opted by a creepy local into skolling a few too many rounds of ale.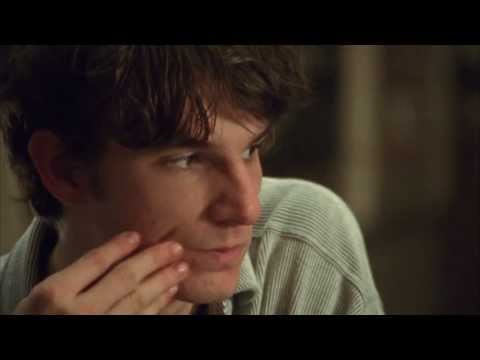 The Laughing Leaves have a few gigs coming up in Melbourne and Geelong – and if our warehouse party last June is anything to go by, they're well worth catching. Keep your eyes peeled for an upcoming album. In the meantime, you can still grab the Everyday EP on Bandcamp.
Here are those live dates:
Saturday, 15 February – Bassment Sound, Geelong with Ausmuteants, Chook Race and DJ Bum Trip. RSVP on Facebook.
Friday, 28 February – The Tote with Smile, the Ocean Party, the Good Morrows, the Vacant Smiles and Zone Out. Tickets here.
Saturday, 12 April – Alia Arthouse with Rolloways.
_____