Since releasing last single 'Underneath Tonight' back in 2011, Melbourne four piece Lowtide have returned with their new track 'Blue Movie'. It's obviously not the real deal (sorry fans), although it was probably was only a matter of time before the band named a track to resonate with every slow-burning euphemism used by music journos to describe shoegaze, ie. astral lullabies, torrential walls of guitar, climatic ennui and all the other volitional melancholia that comes with the sort. Plus, the 90s are 'back' – all the kids are fornicating to Slowdive again, right? Good.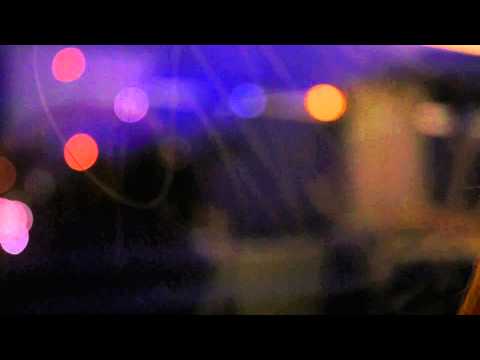 The video for 'Blue Movie', which features some brilliant bokeh effects & camera work, was directed by Melbourne visual artist Jamieson Moore.
The band are launching the track next Friday, 23rd of May at the Worker's Club in Melbourne. Lowtide's self-titled debut will be released via Lost & Lonesome on July 18th. The LP will be be available digitally, but god-damn, buy the vinyl for date night/your euphoric listening pleasure.