Professing to the world I love alt-country is probably as useless as calling an Uncle Tupelo listening party for my 20something pals who only have time for slacker pop and wearing shit beanies anyway. After spending some time in Austin during SXSW earlier in the year, I did on numerous occasions, overindulge in more than my share of alt-country by default. Americana obviously left an impression on The Canyoneersmen too. The guys from Newcastle recently pulled together their collective memory of a roadtrip across the US for new EP Serpico's Garden.
The Canyoneersmen is the songwriting wagon for Newcastle's Jay Sullivan. Along with "sometimes lover" Frances Bully and Patrick Sullivan (drums and djembe, respectively), the band have already put out four EPs.
Don't be fooled by Frances flipping the bird in her Mariah Carey+horses tshirt on the cover art… she's really a sweet girl. Frances' vocals are the perfect offset to to Jay's zealous vocal squawk. Really recommend you have a listen to their older stuff too – Jay has all the chutzpah of Liddiard's imaginary little bro backing on The Drones Gala Mill or something. Wooden panelbeaters, burger wrappers and other Newcastle via Nashville offcuts over at the Canyoneersmen bandcamp.
For your bonus viewing – a glorious, glorious track they released last year.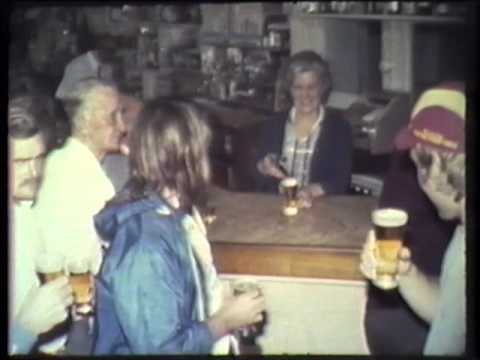 _____