Glad to present to y'all the first look at the new video from the excellent Hollow Everdaze.
I caught these kids playing a dim, hole-in-the-wall warehouse party a few weeks ago. Cop searches at most parties I've been to have ended in drunk guys throwing lemons at police, people leaving and a general deflation of the mood, but props to Hollow Everdaze for playing right through. The guys were as chill as they are in this clip.
If you haven't heard much material from these guys, this video is a decent introduction. Sitting on an empty wharf at mid night seems to be a fitting place to pen a lazy psych waltz anyway. Hollow Everdaze are releasing a mini album on July 28th which you should definitely get excited about. The guys don't really look too happy about anything in this clip, but we promise they're hyped about the album release too.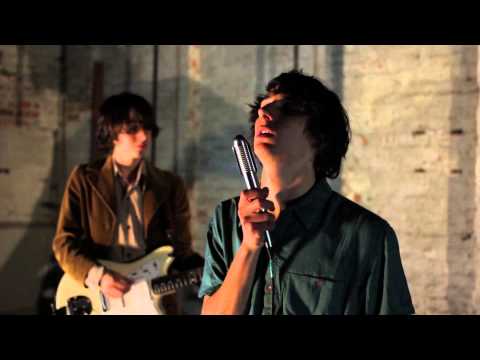 Film/Editing: Jason Galea
Additional Filming: Michael Avery and James Thomson
_____