'Atlas' is the new track by Swedish/Australian artist Cēas (CJ Lofstrom). His previous single 'Verge' gave a nod to Standish/Carlyon's late night confessionals; submerging the seemingly banal with sweeping vocals and slick bass. 'Atlas' spurs on his sound even further. The track opens lofty and low; breathing machinations into choral verses before it continues to take on a life of its own.
This video for 'Atlas' was filmed by artist Beth Dillon. It follows what looks like the saddest sardine in the Nordic circle, grappling with an existential crisis – or just a lack of daylight I suppose. There's also some phenomenal cinematography, thanks to Iceland being Iceland.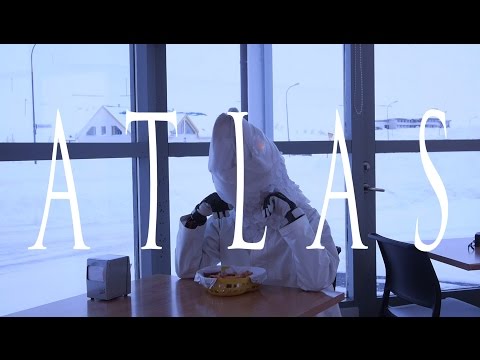 'Atlas' features on Cēas' upcoming second EP, Upper Hand.
Facebook / Soundcloud / BUY