Bahasa Malay is the solo project of Bulgarian born, Perth based artist Nora Karailieva.
Karailieva moved from Bulgaria to Montreal in her early teens, and began making music under the guise of Nora Zion. She released two EPs with ALAIZ – a collective of producers located around Laval and the South Shore area of Montreal.
Karailieva's work has diversified each time she's made a new home. Since 2013, she's been based in Perth playing shows with the likes of Mei Saraswati, and pairing up with local musicians – her collaborative record with Leon Osborn via Die High Records one to bookmark. 
While her repose as Nora Zion lent more to experimental R&B stylings, her output as Bahasa Malay explores a much more earthy expanse of sound.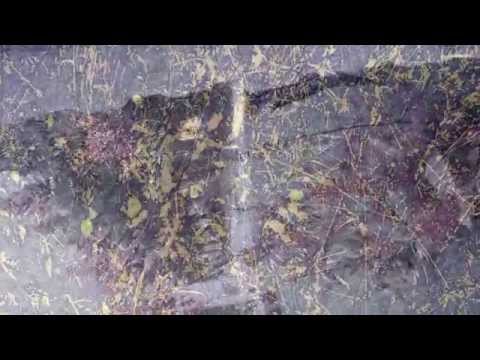 The video for 'Kasseta' was filmed and directed by Karailieva. The video, much like the track is comforting and almost unsettling at once – almost like tuning into a lullaby from the bottom of a metal well. Clinkers and guttural samples tide in time with visuals of powerlines, cathedrals and muted bells. At first listen, it seems like Karailieva's vocals are at constant discord with the instrumentals but this almost makes it bear the weight of spoken word.
'Kasseta' features on Bahasa Malay's debut album, Balkans. The album was previously released digitally, but will be re-issued as a limited cassette run by the good folk at Pouring Dream.
The track is available as a free download from Pouring Dream's Bandcamp, right here.