Brisbane two-piece Pleasure Symbols (Phoebe Paradise and Jasmine Dunn) have around for a few years, and despite being one of the most exciting bands in Brisbane the entire time have only just released their first EP. And if you told me they'd spent the entire time working on these four beautiful songs day and night I'd almost believe you. This is extremely sophisticated, darkly gorgeous music.
'80s Australian post-punk meets modern electronic pop structures and hooks, but with that goth-ish edge that makes people label this stuff 'cold', even though it's actually as rich and golden as anything you'll hear this year.
Yet it's still gotta be called bleak – maybe cause of the suburban hell landscapes of the incredible video for 'Underneath Your Skin'. But removed from these images the track – still intense and kinda scary, has a slinky, almost groovy feeling.
Pleasure Symbols don't rely on forced minimalism and empty space to create a cool vibe – they do it with confidence and smart layering. There's a lot going on here; the songs are heavy with feeling, desire, spite, delicate pain and anxiety, self-destruction – built subtly in Paradise's voice. There's not need for theatrics, the drama is there if you care to listen. Like on last song 'Control', a master class in understated slow-build sexiness.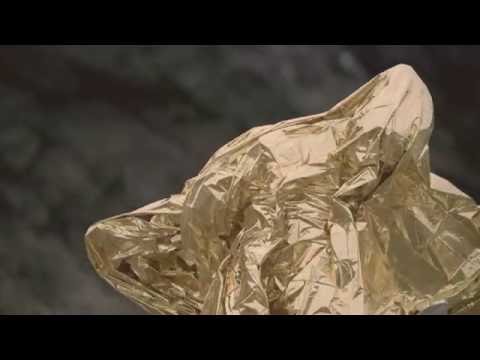 Hopefully signing to new Brisbane label Death Valley Records means we might hear more from Pleasure Symbols before the end of the 2010s – but if not, we at least have to thank them for releasing what is probably the best EP of the year.
You can buy the record online HERE. Though if you're in Brisbane I reckon take the train out to Morningside and pick up a copy (and a beer) from Death Valley Bar, cause it's a cool pace and this is as good an excuse as any to check it out (also the postage is a bit spenny for locals).