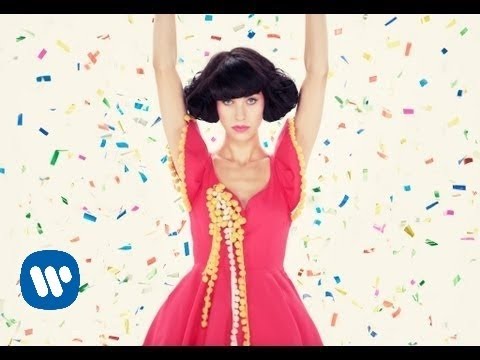 Director: Guy Franklin
Producer: Elizabeth Sarsfield
Cinematographer: Edward Goldner
Colourist: Christine J. Dobson
Post-Production: John Gavin @The Pixel Kitchen
Just gonna put it out there. This could well be the best pop chorus of 2011. Whether you agree with me or if your plaintive, stoic self begs to differ – 11,092 views in just over five days can't be wrong… right?
There's no one formula for a good pop hook, but this lady has it nailed. The verse finds a nice space that ain't too pizazz, nor too pedestrian, the progression bookmarking the chorus is god damn glorious – and that bridge at 2.23 is the stuff that Spring Valley commercials are made of.
Maybe it's time pop music had a breath mint. Here's proof that you don't need librarian specs and a novelty haircut (perhaps not the novelty haircut) or a reality tv show 'de-butt' on your CV to earn some cred.
BTW she's kiwi. Could be our best export yet.
While I'm on the proposition warpath, I'll just get to the point. I dig.