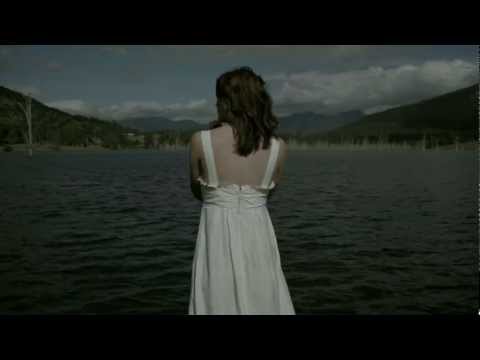 Charlie Mayfair are the indie-kids you bitch about in your corner of the local hipster tavern, cradling your broken egos over cider and tacos. They're a reminder that you'll never be quite as cool or as successful – or as beautiful and surprisingly charming. Unfortunately, they're also genuinely gorgeous & fantastic musicians who are producing great tracks without fail.
This is the video clip for Tell Her, a song I covered earlier in the year. Director Jefferton James and cinematographer Byron Quandary have delivered a visual feast that compliments the emotional turmoil expressed in the song itself. While it dives into one or two cinematic cliches (e.g. the Sixth Sense dead but don't know it standard) it's precisely executed and lovely despite its (tiny) flaws.
I particularly love the moment in the picture below. Words cannot express the hipster poignancy that laces this moment. Plus that not-quite-shaggy-definitely-well-maintained facial hair is delightful to see in real life.
Check Tell Her out, and Charlie Mayfair as they tour near you in the nearest of futures.
P.S. I'm a fanboy, so what? You probably like The Living End and still live with your parents.