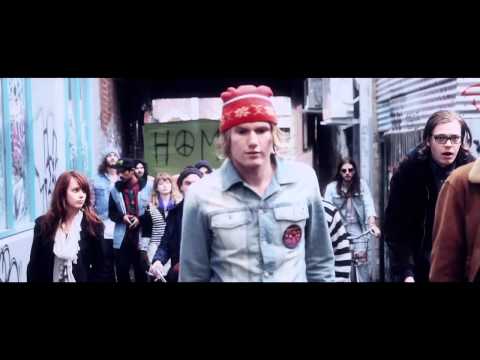 How much 'Fitzroy' can you pack into a garage? Self explanatory salute from Melbourne (via GC) collective The Delta Riggs. FT: large fixie parade, several cute pets, customised denim, one party time hobo + a cameo from a former WTH contributor.
'Time' is the first single off Talupo Mountain Music Vol. 1. The band are in the process of laying down 'Vol. 2′, which is expected to be released late September.
Produced & Edited by Petty Thieves.