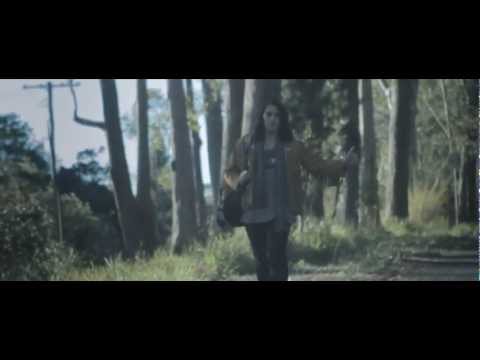 From the press release:
Having migrated from their hometown of Cairns to the inspiring music community of Bris-Vegas, THE MEDICS wasted no time making their mark.
Kahl, Jhindu, Andrew & Charles have certainly made the most of the opportunity to create their debut album due out in early 2012.  The first single BEGGARS has already won them a Queensland Music Award and garnered some serious Triple J airplay.  Keep your eyes peeled for the emotive video for BEGGARS – it will surely find it's way to your screens over the coming weeks.
They are a must see at this year's BIGSOUND LIVE, and set to more than warm up the crowd supporting Birds Of Tokyo.
THE MEDICS are pretty excited to have also recently added some new members to their team, signing with Brisbane based Warner Music indie imprint, Footstomp Records."
I'd just like to say I told you so.