Since the swirling, electronic cacophany of One (壱) Uno (壹) hit our earwaves last year, Rat & Co have been on the up. Over the last two months, the Melbourne based band have been travelling across Europe supporting WTH poster boy, Chet Faker.
Between shows – Josh, John, Nick and Kaia took some time out to document some jams, beach hangs and sidewalk burgers through the UK, Italy, Madrid and Switzerland for us.
_____
Merman. Sexy Benny…
Lux Fragil, Lisbon, Portugal. One of the most amazing clubs any of us had ever been to. Owned by John Malkovich, sporting an impressive Funktion One setup.
Kaia got to play a song before they open up the club and Daniel Avery took over.
Synthesiser studio, Hamburg. The lovely guys offered us to borrow a midi keyboard as we had left ours in the hotel, they then brought us into their studio that was full of all our favourite synths. Josh cried…
On the beach with the largest seagulls in the world (according to Nick Cave) Brighton, UK.
Josh playing the first Rat & Co show in Brighton, UK, alone.
Kaia could not get a working visa in time. He doesn't play guitar very often anymore so it was a special treat for everyone there. Groovy.
Chet Faker soundcheck Munich… In a converted factory. Cool vibes.
Struggle day. The day after Ben's birthday in Berlin, one hour of sleep, on the road to Cologne, Burger King to the rescue…
Lake Como, Italy. A beautiful Italian lunch next to the water and the sea planes. We didn't get to go to the Moto Guzzi factory though.
Lucerne, Swizterland. The view out of our apartment window, some cards tournaments and well needed rest.
_____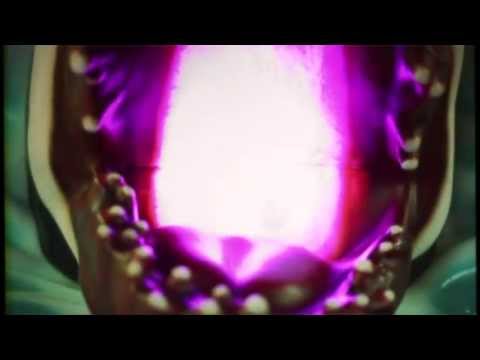 Rat & Co are returning to Australia in July for an East Coast tour next month. Get to it.
5th July – Northcote Social Club, VIC
11th July – Alhambra Lounge, QLD
12th July – Goodgod Small Club, NSW
Facebook / Web / Soundcloud