Cull sort of sound like Deerhunter and Brian Eno at a scientologist's housewarming party. If you can get your head around that, then you'll probably dig them, as we do.
If you've heard 'World Inside Your Head', 'Good People Disappear' or managed to grasp an earful of the band's strange, starry-eyed schtick, you'll agree it's pretty special. Cull's sound is warm enough to feel familiar, but the odd face-melt of a solo makes keeps things interesting and makes the rest of our exports look a bit Lame Impala.
We're presenting the band's upcoming 'Inside Your Head' tour. We're also giving away a double pass to each show – email editors@whothehell.net with your details and why you'd like 'em.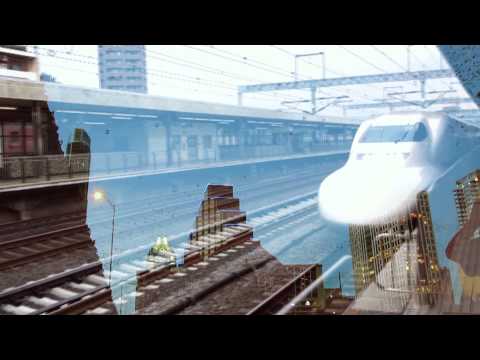 Cull – 'Inside Your Head' Tour
Friday November 1st – World Bar, Sydney
Friday November 9th – Grand Central Hotel, Brisbane
Sun November 19th – The Den, Wollongong
Sat November 30th – Reverence Hotel, Melbourne
ATTEND HERE.
Facebook / Twitter / Soundcloud /  Website