We really dig Contrast. It's not hard to tell: we really dig them. They put out an EP a little while back that got us all in a buzz and now they've followed up by releasing a dreamy clip that suits their music perfectly.
'Drum Machine' was one of the five tracks on Contrast's Less Than Zero EP, and it's also one of the best. Sound wise, it sits at a cross point between Real Estate, Major Leagues, Beach Fossils and Wild Nothing – what a sweet spot! The clip is simple but nice; VHS fuzz, retro aesthetic and simple execution. This is the perfect clip for the song at hand because it never threatens to overshadow the music – the way a clip should be.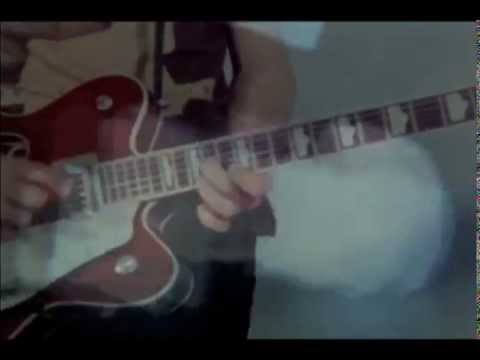 You can pick up a copy of Contrast's EP Less Than Zero here.