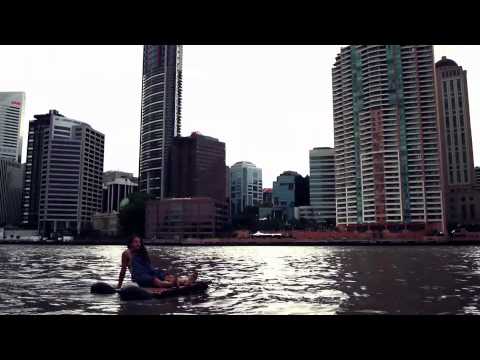 This is gorgeous. I'd always written this band off as part of the West End hippy scene that I'd lost interest in not long after I stopped smoking weed and realised that a lot of hippies are militants in disguise with shit taste in music.
Sure, they might have started out in that scene,  but they're rising above it.
Their Scissors EP is out through Creative Vibes on February 18.