If you slapped awake an early 2000s 'indie' band at 3am and forced them to play under duress, you may end up with something sounding like New Gum Sarn. Beautifully untidy but never sloppy, their track 'Bad Soy' is like a pop-song turned hazy comedown.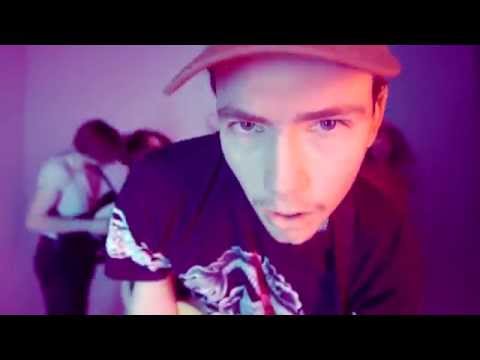 Split in two right down the middle, the catchy low key vocals of the first half are countered by a second half where the band's guitarists are set free to jam to their heart's content. The accompanying video features disembodied hands caressing faces, half-hearted acrobatics and a healthy dose of general weird.
'Bad Soy' is one of two tracks released from the band's album, which so far remains detailed only as forthcoming. Hear more at New Gum Sarn's Bandcamp.