Silicon is the latest musical incarnation of psych multi-instrumentalist madman, Kody Nielson. Following an instrumental solo release and an unsettlingly lengthy period of inactivity, Nielson returns to the world of pop for weirdos previously he touched on with Opossom. The first release under his moniker Silicon, 'God Emoji' hears Nielson venture his ever-present love of vocoders to icy new depths to the tune of lush mid-tempo future funk.
Teetering between reverential and remorseful, Nielson creates a sound not unlike a robotic reconstruction of a 70s disco track. While the tune is more of a head-nodder than a dancefloor filler, its syncopated stabs of vocals are no doubt catchy and provide plenty to love.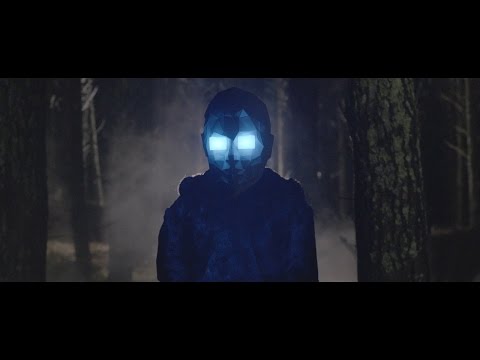 .
The subsequently music video sees the blank-faced, blue eyed vector mask which was recently featured at the project's debut shows.
The debut album from Silicon will be out later this year through Weird World.