We presented Fifth Floor's first warehouse party back in early August. The Murlocs and a host of other bands played to a packed warehouse, while Thom Russell from Astral Projection and a selection of other local visual artists had their work projected onto the roof. 
We're stoked to reveal that we're presenting the next Fifth Floor event on the 23rd of November. Wolf & Cub and WTH faves Damn Terran, Hollow Everdaze & ESC are headlining a huge 12 band bill over two stages. The party's taking place before the Fifth Floor troupe heads overseas to host Fifth Floor #3 in an arts warehouse in Berlin on the 30th of November.
Footage from the last party filmed on 16mm was released over the weekend, check it out below.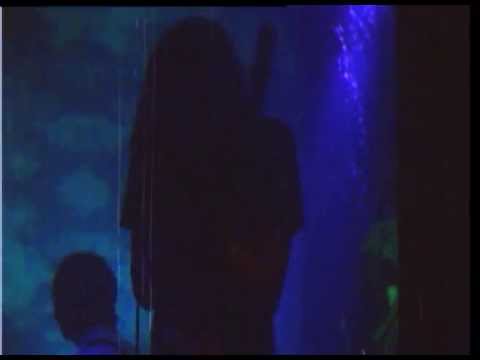 PS. No-one told us about the go-go dancer (necessary but unnecessary) someone hired to flay about during The Murlocs set at the last party. Since it's 2013 and there's no room for gender/motor skill bias stuck in the 60's – if you're a slightly overweight male willing to shake some action during Damn Terran's set, we are volunteering you.
Looks like this lineup is going to be EXCELLENT. Ticket details below!
_____
Who The Hell, Tonedeaf, Beat & Faint Magazine present:
FIFTH FLOOR #2
Wolf & Cub
Damn Terran
Hollow Everdaze
I, a Man
ESC
Warmth Crashes In
Meth Leopard
The New Pollution
Sooky La la
Mangelwurzel
Lands
Jack Barclay
Visuals by Astral Projection
_____
Buy tickets via Oztix.
Attend on Facebook HERE.