Illustrations by Lucy Roleff 
Sydney trio Making have been crushing skulls on the Sydney live music scene for a few years now, and after a number of setbacks their full-length debut Highlife was released via Trait Records in September this year.
Following on from their debut EP and a couple of standalone singles, Highlife is a decidedly darker affair full of discordant guitar, razor sharp bass lines and complex rhythms. The album is an uncompromising aural assault, showcasing the band's evolution both sonically and technically.
Fans of My Disco, Ohana and New York band Extra Life take note; Making are your new favourite band.
For the fifth instalment of the Virtual Mixtape series, the trio reminisce on avant-rap royalty Kool Keith and his somewhat chaotic discography.
Making:
Kool Keith is a pretty hard sell in the current rap climate – most people are into Drake and Rich Gang (so are we), but sometimes you need to go a bit more fringe. This video is probably the best intro – really let yourself become acclimatised to the logic at play here. 
Kool Keith – '98 Year Old Refrigerator':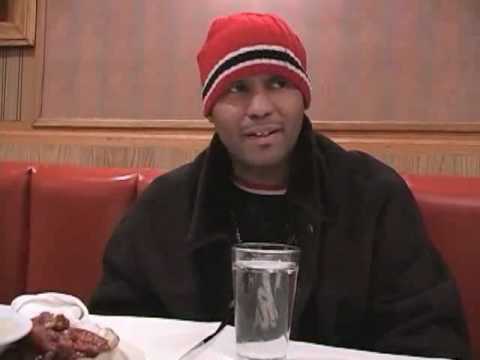 About ten years ago I (Pete) became aware of Dr. Octagon. I think I ended up picking up Dr. Dooom next (check out his ongoing obsession with food…) The vibe here is split destroying the rap game (this track, 'You Live At Home With Your Mom' etc.) and brutal serial killer ('Apartment 223' etc.). Key line:
"Your fans are mad – your performance was garbage bag,
Look at these videotapes,
Walkin back and forth grabbin' your nuts like the Planet of the Apes"
(read more)