Wives (formerly known as Sweet Shoppe) are your new favourite post-punk band. Like all great post-punk bands, they were bred out of the sewer of manipulation, deceit and backstabbing – also known as our nation's capital of Canberra. With experience and talent on their side, Wives contains members from other flagship bands such as Assassins 88, TV Colours, Sex Noises and Beach Slut.
The band's newest single is 'Buried'. The music is severe, and plods with the doom of an undertaker about to make some bank. There's a lot of elements at play here: the thwocking bass, submerged yelps and that angular, neurotic guitar piercing skin again and again. It's an uneasy track, and the best part about it is that you can't quite make out why.
The video only adds to the track's vague yet encompassing nature. It's kind of like someone dropped a kaleidoscope in a vat of acid and then was granted the power of neon heat-vision. Whatever is going on behind the shifting patterns isn't all that obvious, but the intrigue is all part of the fun.
Wives launch 'Buried' in Sydney at Black Wire Records on Friday the 26th of September, with support from Bare Grillz, Hence Therefore, and Roland Major. They follow that up with a hometown show at The Phoenix with a support slot at Mere Women's album launch on the 27th.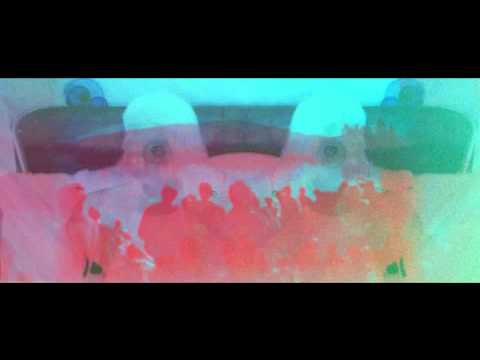 Facebook / Soundcloud / BUY