Adding a string section to your lineup might make you Warren Ellis – or a damp Celtic jam band. Hollow Everdaze recently added violinist Myles Anderson to the bill. Spiccato never hurt nobody, but I went along to a gig last week with doubt cloud looming. Watching a garage band with a string section is like running IRL with 3D glasses – many dimensions, cinematic feelings, general anxiety. As it goes, the violin did end up being a decent match for the the band's starry-eyed psych laments, and even the slight jazzy breaks they've been spotting lately.
Below is Hollow Everdaze's new clip for 'Ominous', a new track off their upcoming EP. There's a church jam session and minor participation in other brooding activities the track title commands, like patting farm animals and wheelbarrowing down slopes.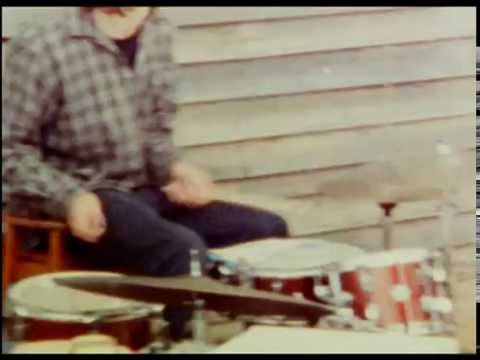 Hollow Everdaze are launching 'Ominous' on Saturday, 4th of October at Boney with supports from Contrast and Peter Bibby and His Bottles of Confidence.
Facebook / Soundcloud / BUY